About Wellbeyond
live simpler, feel better
Our team
We combine ancient wisdom and modern research to spread health and happiness. We are based in beautiful Eugene, Oregon: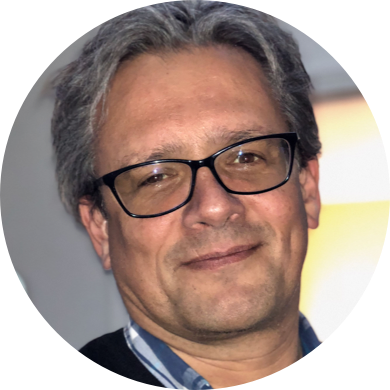 Mike Sax
Mike works to spread health and happiness by combining his appreciation for technology, creativity, and mindfulness.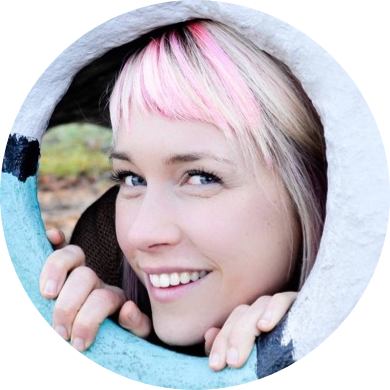 Aricha Smith
Aricha gathers inspiration for writing and narrating from daily yoga and meditation, both as a teacher and a student.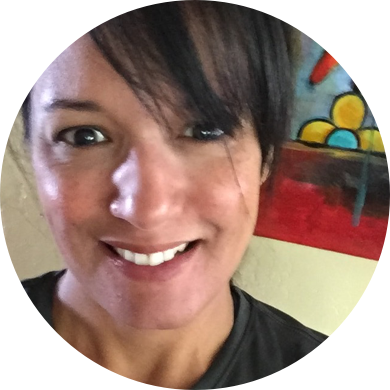 Noelle Dass
Noelle creates whimsical art for the young at heart. Her art is hanging in private collections and places that need a bit of cheer.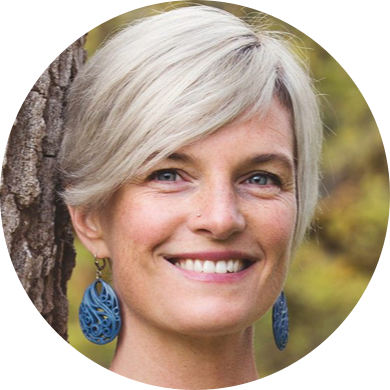 Meg Orion
Meg is a health coach who helps people live and eat healthy. A simple daily pleasure is sending her kids out to the garden for a snack.
Do you love the art?
If you'd like to surround yourself with whimsical beauty, prints of the paintings in the Wellbeyond Meditations for Kids app are available for purchase on Noelle's website.
Contact us
We'd love to hear from you. Your stories, comments, questions, and suggestions give us a jolt of energy and renewed determination. Please send us a note at info@wellbeyond.com